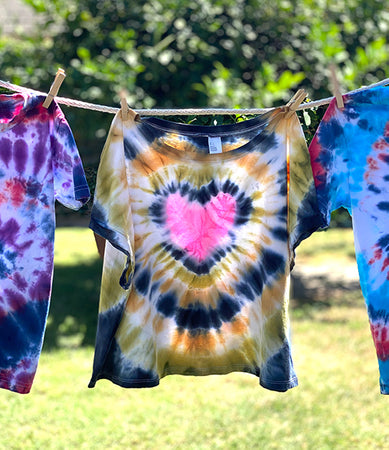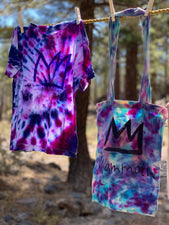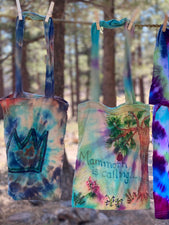 $675 for up to 15 kids
Each additional child is $25
1.5 hours
2 Party Hosts
15 T-shirts
15 Socks
Vibrant dye colors
Gloves
Aprons
Tie-dye to-go bags
Tie-dye Care Instructions
Pop Socket Key Ring and Slap Bracelet giveaway bags
Setup and cleanup
** Larger events are subject to extra prep/travel fees **
Memorable Tie-Dye Party Package! The kids will have a blast designing their own personalized tie-dye t-shirt to take home and wear, choosing from a variety of designs. So many colorful designs to choose from. Unique patterns makes anyone feel like a creator! There are no wrong answers, just lots of FUN! Let us set up and clean up the mess and take the kids on a Tie-dye Adventure! Please note: Children 6 and under will need to have parent participation.
---
Add more fun to your Party!
Additional Party Host $75
Additional ½ hour $75

Pillow cases $10 per participant ( comes w permanent markets to draw with )
Bags $10 per participant ( comes w permanent markets to draw with )
Masks $5 per participant
Scrunchies $6.00 per participant
Sweatshirts available upon request and sizing availability